a Few years later we wrote:
"Architecture, design, art, communication … and also: behaviour, animation, criticism, philosophy and politics had been the various ways of being. The negation of the discipline and the destruction of its specificity have been the techniques of liberation.
Irony, provocation, paradox, false syllogism and logical extrapolation, terrorism, mysticism, humanism, reduction and the pathetic, were the ways of working that were used at various times in various ways.
The continuous shift, the knights move (Filiberto Menna), were the motor components.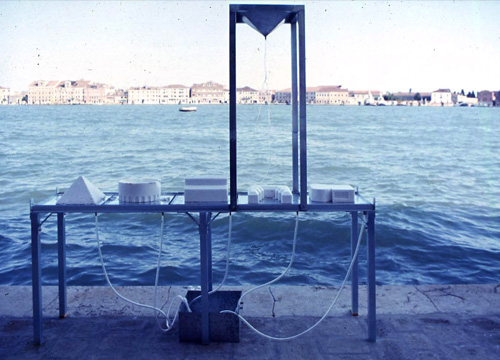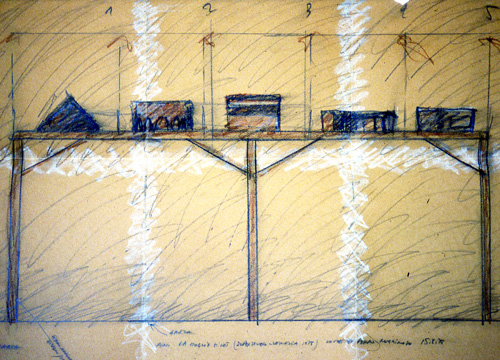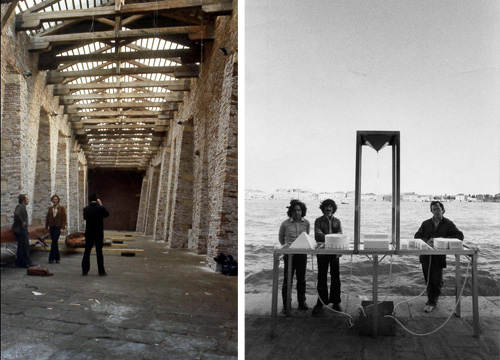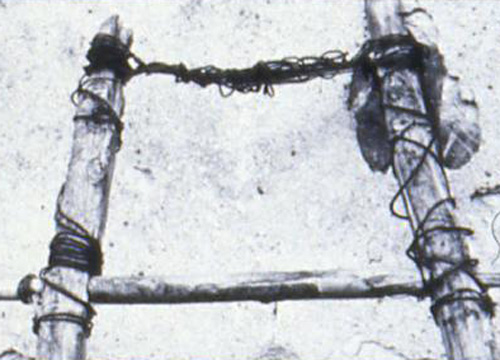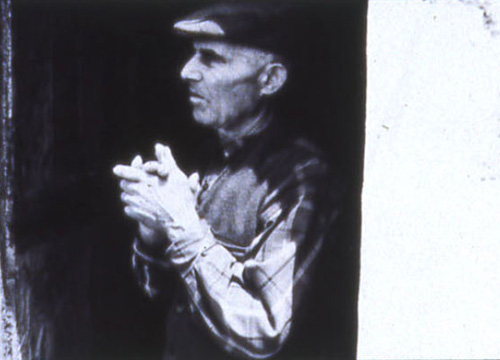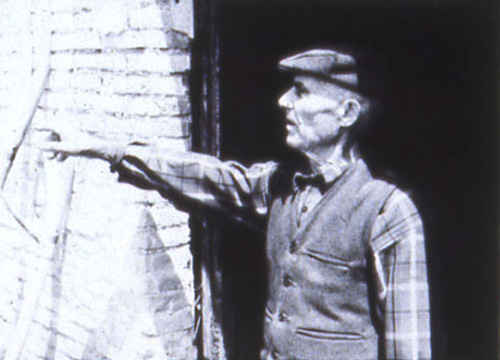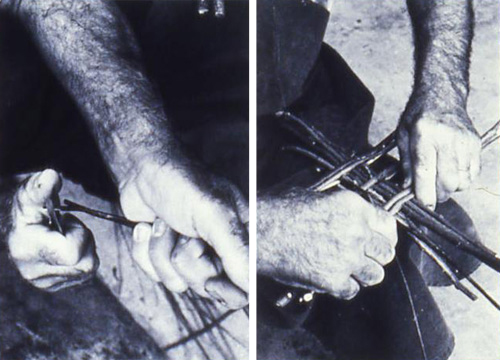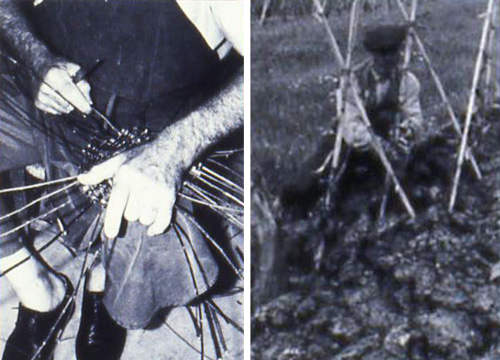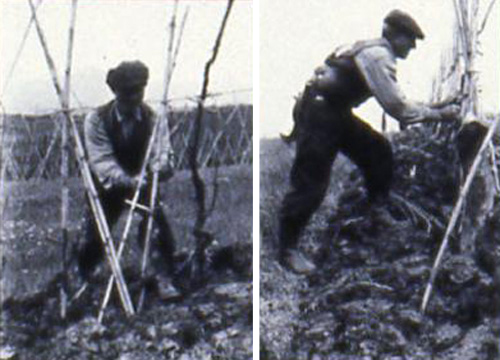 Lot's wife and Zeno's conscience, Venice Biennal 1978
Now the methods of analysis and action have changed.
The visible traces of this work are few and far between (the multiplying mirror of images has broken once and for all), but the coincidence (the identity) between memory and design, work and school, personal and political, continues to emerge, slowly but surely, in the ordinary facts of our daily lives.
Radical architecture, in its critical, destructive and liberating commitment, created the conditions for this awareness. Over and above the paper cemetery we leave behind, this, in our opinion, was its validity.
LOT'S WIFE AND ZENO'S CONSCIENCE ultima modifica: 1980-05-07T15:26:55+00:00 da